News and events
NBN Conference 2020
This year's NBN Conference is taking place as a fully online* event on Wednesday 18 November. It is being run in collaboration with iSpotnature, Faculty of STEM, The Open University.
We are still pulling the programme together, but the speakers who are already confirmed can be seen below.
Programme
This year's theme is "The NBN at 20 – Changing times", which will help mark the 20th anniversary of the NBN Trust.
Confirmed speakers:
Sir Charlie Burrell – Knepp Castle Estate: "The rewilding projects and success stories from the Knepp Estate"  (Sir John Burnett Memorial Lecture)
Aletta Bonn – Helmholtz-Centre for Environmental Research – UFZ  |  Friedrich Schiller University Jena | German Centre for Integrative Biodiversity Research (iDiv): "Biodiversity Networks are People Networks".
Keiron Derek Brown – Field Studies Council: "FSC Eco Skills Framework".
Mark Elliott – Devon Wildlife Trust: "The reintroduction of Eurasian beavers into England".
Jo Judge – NBN Trust Chief Executive, to talk about the new NBN Trust Strategy.
Richard Ostler – Rothamsted Research: "Adopting FAIR principles for Rothamsted's long-term agricultural experiments".
Tom Thomson – The Invertebrate Conservation Trust (Buglife):  "Important Invertebrate Areas – Harnessing Data and Building the Network".
The event will run using Microsoft Teams, an online conferencing platform. Information on joining the event will be sent out in advance, along with guidance to help you with using the software.  There will also be a "help desk" on the day.
The morning session is planned to run from 10:00 – 12:15 and will have a coffee break in the middle.  There will be a series of 10 minute talks, as well as a 20 minute keynote.
There will be an hour for lunch to ensure there is time for everyone to take a break away from their PCs.  However, for those who wish to catch up with colleagues during the lunch break, there will be an area for networking and the NBN Trust AGM will take place.
The afternoon session will run from 13:30 – 15:30 and will again have a coffee break in the middle. There will be a series of 5 and 10 minute talks and the Sir John Burnett Memorial Lecture.
Mini BioBlitz
As we are working in collaboration with iSpot, we plan to hold a 24/48 hour BioBlitz, which will start on 17 November, the day before the Conference.  Results will be presented at the end of the Conference.
More information on how to take part will be issued in due course.
NBN Awards for Wildlife Recording
As usual we will announce the winners and runners up after the Conference.  This will take place after a short break when the Conference ends.
Bookings
Bookings are now open. The costs are as shown below:
Students: £20
Members: £30
Non-members: £40
Sponsors
We are once again indebted to Habitat Aid for its sponsorship of the NBN conference and to iSpot and The Open University for co-hosting this years' event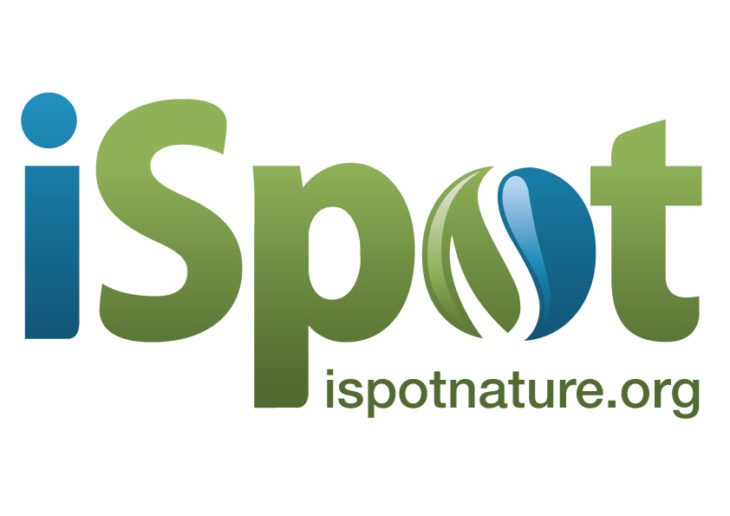 *The Conference was due to be held at The Open University in Milton Keynes on 18 and 19 November. However, as the uncertainty regarding holding face to face meetings continues, we took the decision to change to a one day, online Conference to ensure that we run an event that is safe for all of our delegates and speakers, as well as our staff.