News and events
Jo Judge – NBN Conference 2020
Jo Judge will be giving a talk on:
"NBN Trust Strategy 2021-2025".
"In this talk I will present the results on the consultation on the first draft of the NBN Trust Strategy 2021-2025 and the proposed key activities for 2021/22. I will also set out the next steps of the strategy process."
Dr Jo Judge is Chief Executive Officer of the National Biodiversity Network Trust.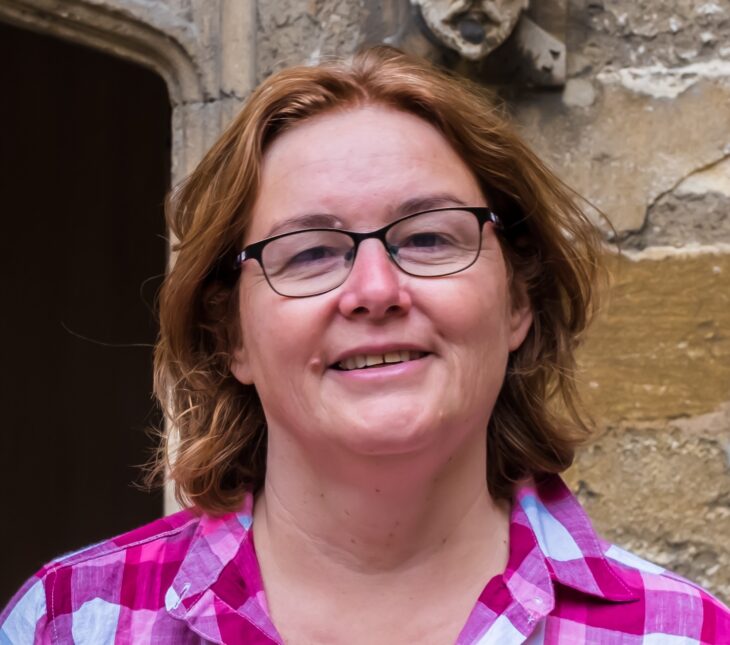 Her Twitter handle is: @jo_judge
Read more about the other NBN Conference Speakers.