News and events
Mark Elliott – NBN Conference 2020
Mark Elliott will be giving a talk on:
"The reintroduction of Eurasian beavers into England".
This talk will provide the background to the groundbreaking decision by Defra in August 2020 that Eurasian beavers would be permitted to remain living wild on the River Otter, Devon and spread naturally from there.
Mark Elliott is Devon Beaver Project Lead at the Devon Wildlife Trust.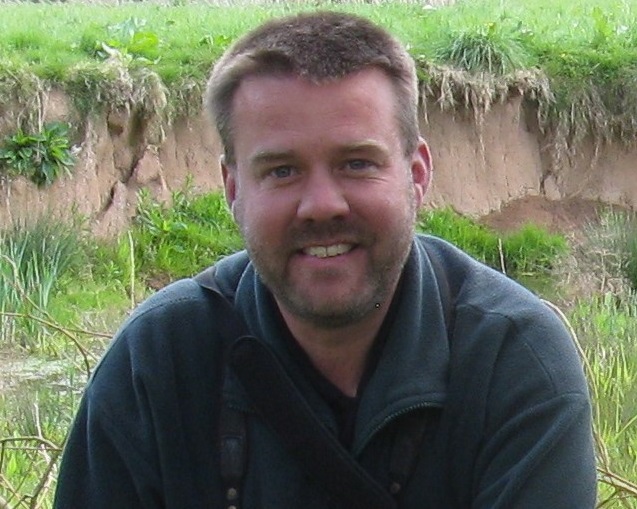 His Twitter handle is: @elyethefish
Read more about the other NBN Conference Speakers.