News and events
Keiron Derek Brown – NBN Conference 2020
Keiron Derek Brown will be giving a talk on:
"FSC Eco Skills Framework".
The FSC is reviewing their adult learning by mapping their taught natural history content and collaborating with partners to produce structured learning pathways.
Keiron Derek Brown is FSC BioLinks Project Manager with the Field Studies Council.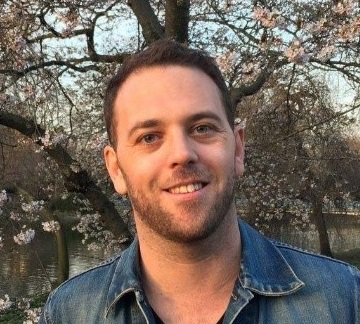 His Twitter handle is: @KeironDBrown
Read more about the other NBN Conference Speakers.