News and events
NBN Conference 2022 sponsors
We are hugely grateful for the support of the following organisations who are helping us to bring you a fantastic NBN Conference in 2022.

Habitat Aid
Habitat Aid Ltd. promotes and sells British native trees, hedging, aquatic plants, wildflower seed and heritage fruit trees, which it buys from a community of small specialist UK nurseries and growers. It has close links to a number of UK conservation charities, to whom it donates regularly.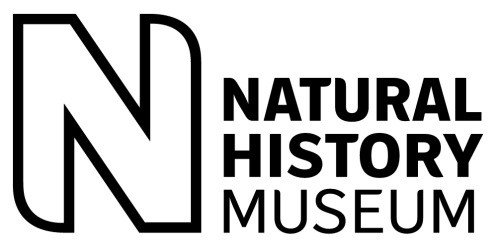 Natural History Museum
The Natural History Museum is a world-leading science research centre and visitor attraction. It is custodian of one of the world's most important scientific collections, comprising over 80 million objects that collectively span the formation of the solar system to the present day. Our 350 scientists seek solutions to the planetary emergency: from biodiversity loss to the sustainable extraction of natural resources.

Zulu Forest Sciences
Zulu Forest Sciences is on a mission to regenerate natural carbon sinks and habitats.
It originates large-scale forest restoration using proprietary analytics to identify and transform marginal and degraded land into optimal nature-based projects.
Its innovative platform and financial structuring empowers landholders to move from intention to action, unlocking the supply of high-quality removal projects for the carbon markets.