News and events
NBN Conference 2018
So, that's it for another year!  Thank you to everyone who joined us on 21 and 22 November at the Albert Hall in Nottingham, we hope all 160 of you enjoyed the event as much as we did.
Presentations and photographs from the two days are available as well as a review based on social media posts.
The theme
The theme of this year's NBN Conference is "The NBN in a changing climate".  Over the course of the two days we will be covering topics such as data from citizen science, data for delivering environmental planning, tools for online resources, "life" in changing environments, using species and habitat data to prioritise biodiversity action, improving biodiversity on farms and much more!  The programme is now finalised and includes the following speakers and organisations:
View the final programme or download the Final programme for website – 29 October 2018
You can also download the NBN Conference 2018 printed brochure
If you have any questions or would like to get involved through speaking or sponsoring the event, please do get in touch. Please view our Sponsorship Brochure for ways you can get involved.
Network Knowledge Exchange
The first afternoon (Wednesday 21 November) of the Conference is entitled "Network Knowledge Exchange".  These sessions are an opportunity to find out more about a particular aspect of work related to Network business. Some will be presentation led, others will be discussion based. You will be asked to select your first and second choice sessions when booking for the Conference.
More details on the sessions and the leads can be found on the Knowledge Exchange information page.
Displays and demonstrations
As usual, there will be opportunities for Network participants to showcase their work by having a display stand at the NBN Conference.  This will need to be manned during registration, tea / coffee breaks and lunchtime on both days and those manning the stand will need to be registered as delegates. There is no cost for having a stand if you simply require a table or poster board (limited numbers available), but space will be allocated on a first come, first served basis.  Please get in touch if you would like a display.
Bookings
The cost of the ticket includes the UK Awards for Biological Recording and Information Sharing prize-giving ceremony on Wednesday 21 November.
Early bird
 24 July – 31 August
Standard
1 September onwards
Type of ticket
Two day
One day
Two day
One day
Member rate

£100.00

£70.00

£130.00
£80.00
Non-member rate

£140.00

£90.00

£160.00
£100.00
Student

£70.00

£40.00

£70.00
£40.00
Sponsors
We are very grateful to the following organisations for their generous sponsorship of this year's NBN Conference: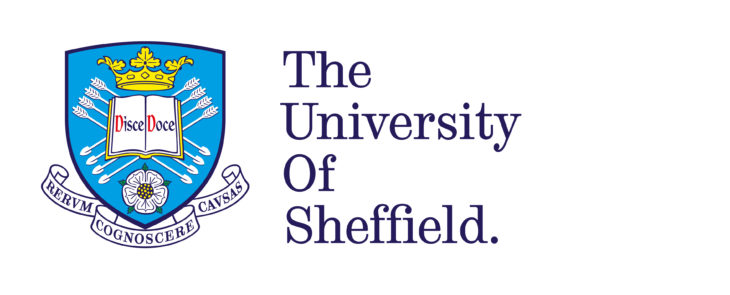 The venue
Click for more information on getting to the venue