Are you a wildlife photographer?  Do you have high quality images of UK wildlife?  
The NBN Secretariat is currently seeking photographers to help bring the NBN's new Atlas platforms to life.  The beta site Atlas of Living Scotland has an image library that we would love to grow to become a really useful resource for biodiversity. Plans are afoot for further Atlases for Wales, Northern Ireland and England, which will also have country specific species image libraries. We want you to join us and enjoy the benefits of being part of the NBN Atlas photographics team:
You will benefit from free hosting in our gallery

You will retain full control over image royalties and will be able to assign creative commons licences to your images
If you have high quality images of any UK species or habitats and would be willing to provide copies to the NBN Atlas team please contact Ella Vogel.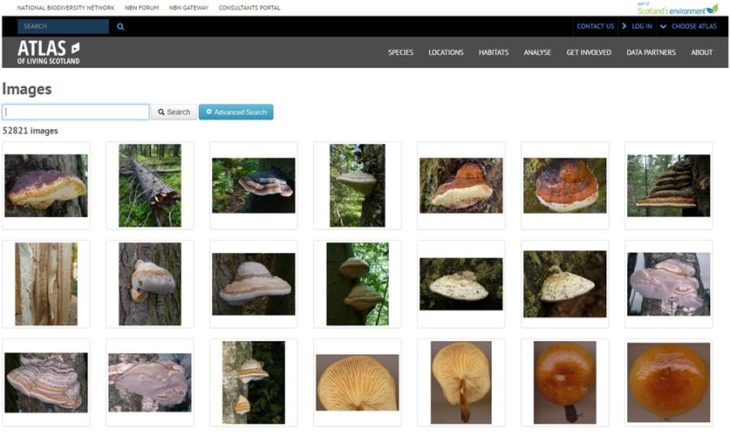 Use of images in NBN communications
In addition to the Atlas projects, if you would like to see your images used on the NBN website and in publications please let us know, as we are always on the look out for great images to bring our Network stories to life.  We are especially keen to have images of people outdoors getting involved in wildlife monitoring, surveys or just enjoying themselves!
Please contact Purba Choudhury for more details. All images used will be credited accordingly.