About us
Review process
The SBIF Review was led by the SBIF Advisory Group and the SBIF Review Working Group.  It was awarded the CIEEM Best Practice Award 2019 for Stakeholder Engagement – recognition of the extensive stakeholder engagement carried out.
We are grateful for the time, effort and in-kind support from all of the contributors to this Review – the stages of which are outlined below.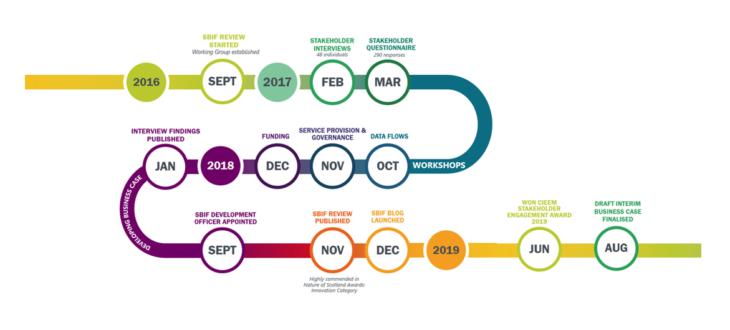 Questionnaire
To understand how our biological recording infrastructure is working and to seek ideas on improvements we undertook a questionnaire open to all roles and sectors, receiving 290 responses. We would like to thank everyone who took the time to complete it.
Download the findings:
Interviews
To engage with the most 'influential and interested' of our major stakeholders, and to gain their detailed needs and ideas for an improved infrastructure, we held interviews with 47 individuals. The interviews followed the format of the same set of four questions
what roles do you hold?
what systems and processes do you use in carrying out your roles?
what problems do you have with these systems and processes?
what is your vision of the future?
Download the findings:
Historic literature
Additionally, to understand how the biodiversity data infrastructure has been reviewed in the past a literature search was conducted.  More information about this search and links to documents sourced can be found in the SBIF Review Archives pages.
Workshops
Four two-day workshops were held to co-design an improved Infrastructure for Scotland, guided by the following set of assumptions:
That we will achieve full coverage of Scotland with data and services available for everywhere from anywhere
That we are seeking to maximise the step changes that can be achieved for collective benefit
That each workshop accepts the findings of the prior workshop and our Questionnaire and Interview results
That each workshop will produce a useful output to inform subsequent workshops and Review Recommendations
That, for the workshops noted, we will be agnostic about people (workshops 1-2), governance (workshops 1-2), funding (workshops 1-3) and technology (workshops 1-4)
That, in due course, all stakeholders will act to facilitate the governance and funding models proposed
That whatever we recommend could be replicated/desirable in other countries
That at least the minimum viable model is fundable
Click on a workshop image for further information.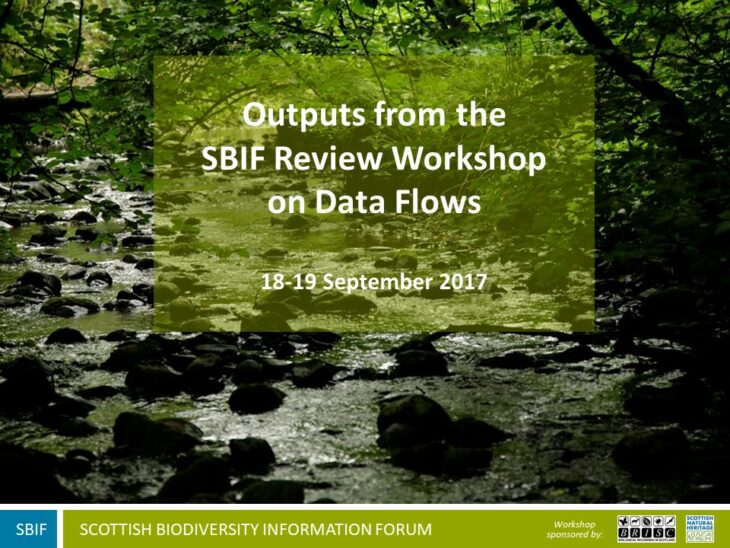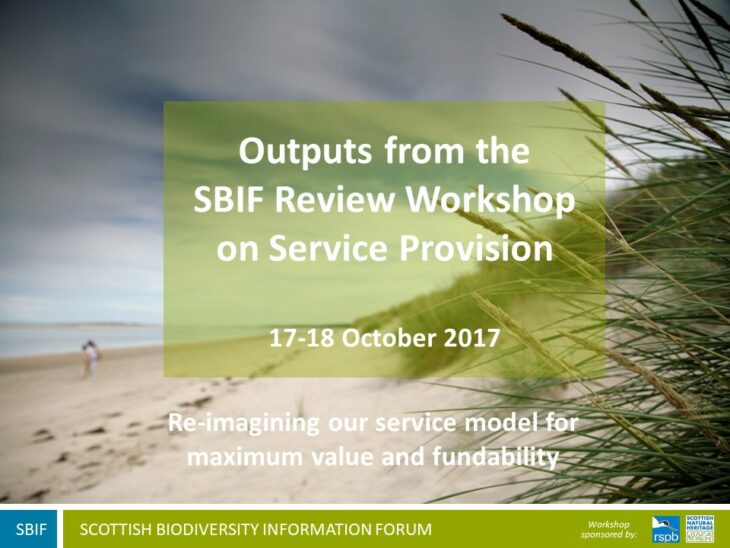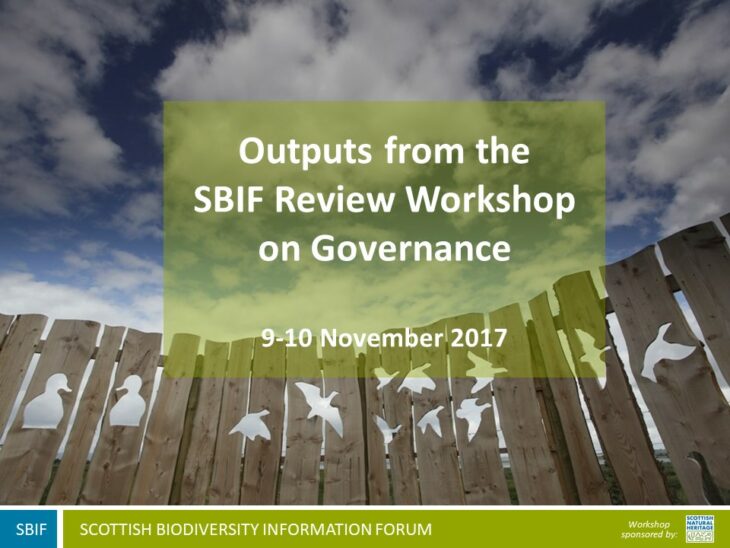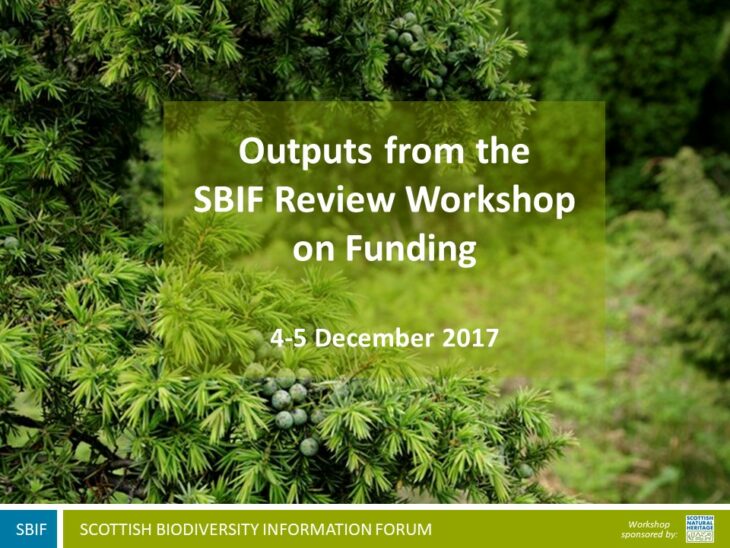 Business Case for Change
Bringing the above information together, our business case sets out the current situation and the changes needed to address the issues identified through the Review.  It considers the options that could achieve these changes and the transitional arrangements that would facilitate them. It also appraises the level of value that would be gained from significant investment in the Infrastructure to assess whether such investment would be truly worthwhile for Scotland.  Finally, it makes 24 recommendations that, if adopted, will bring many benefits for all sectors and stakeholders.
Downloadable documents