We have been giving regular NBN Atlas updates over the last few months as we dealt with some performance and stability issues. We have now created a Project Page to keep you updated over the next few months.
The Project Page contains a timeline indicating what we are doing to rectify things for the long term now we have rectified the immediate server issues.
Go to the NBN Atlas Project Page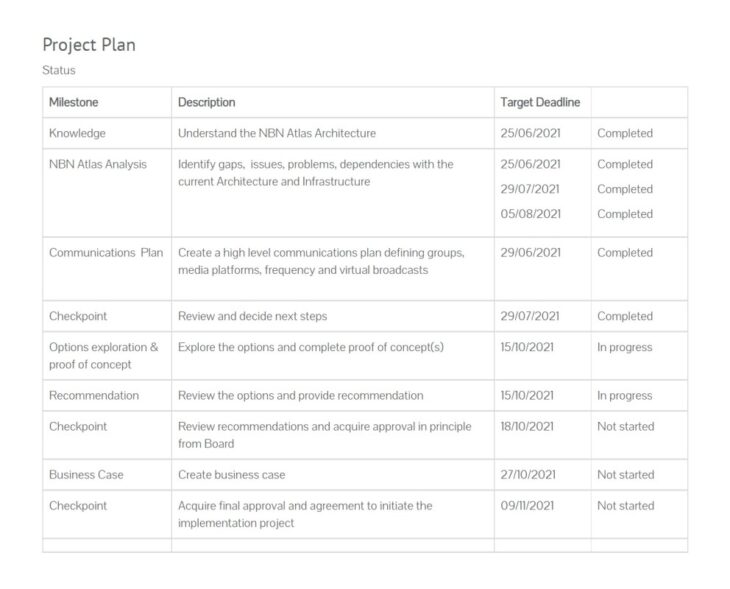 You can read our earlier NBN Atlas updates from the August news story.