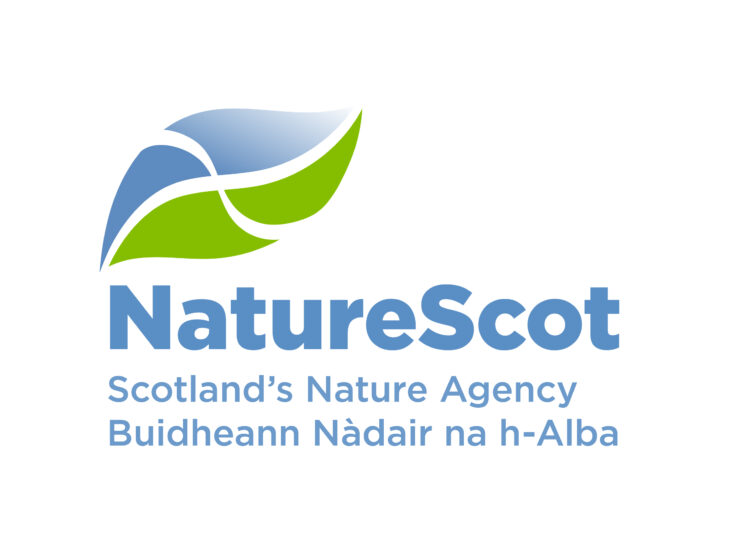 NatureScot overview
NatureScot is the lead public body responsible for advising Scottish Ministers on all matters relating to the natural heritage.
Our purpose is to:
• promote, care for and improve our natural heritage
• help people to enjoy nature responsibly
• enable greater understanding and awareness of nature
• promote the sustainable use of Scotland's natural heritage
We also advise local authorities and work with the Scottish Parliament and public, private and voluntary organisations towards shared aims.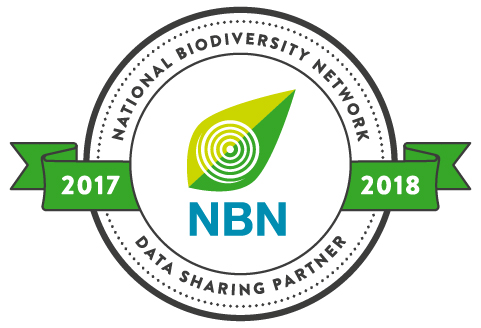 Click on the Data Sharing Badge to view the 2018 SNH Data Holding Certificate.
---