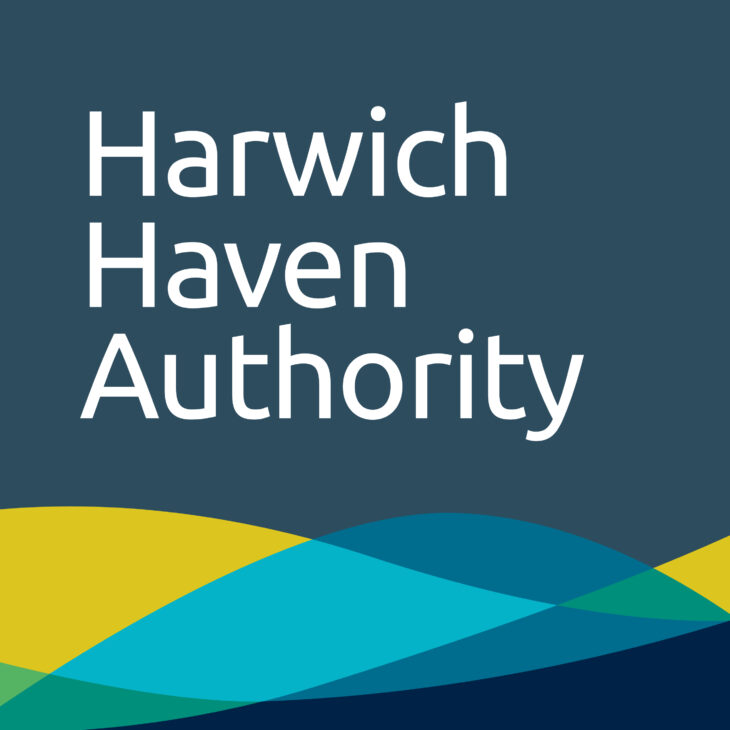 Harwich Haven Authority overview
Established by an act of Parliament in 1863 we provide services to five port operators in the Haven. Almost 40% of all UK containerised goods arrive via Haven ports and our role is critical to maintain this important trade gateway. We are responsible for maintaining the navigation channel into Harwich Harbour and the safety of navigation of all users.  Our Pilotage, Vessel Traffic Services and supporting marine services work to keep the Haven flowing night and day.
Operating on a commercial basis, we are an independent organisation with no shareholders that generates income through the services we provide. This enables us to reinvest a percentage of our surplus profits back into the Haven for the benefit of our stakeholders. We're accountable to our many stakeholders including The Department for Transport, local authorities, environmental groups, sailors, residents, community groups and our employees.  We also maintain a continuous dialogue with them to ensure we're providing a Haven that meets everyone's needs.
---