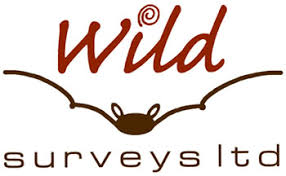 Wild Surveys Ltd overview
Wild Surveys is an ecological consultancy based in central Scotland, providing ecological and environmental services and support across the country. Our skills and experience cover a range of protected species and habitats. Our clients are typically developers, contractors, architects, planning consultants, project managers and householders who require ecological assistance with planning applications, demolitions and construction.
We provide a highly professional service based on extensive knowledge and experience of Scotland's flora and fauna, and we give particular regard to the needs of our clients within the legislative framework. We aim to provide practical and cost effective ecological solutions.
If you have been asked to provide ecological information by your local planning authority or Scottish Natural Heritage, or if you need fieldwork conducted for any other reason, please call us for a free initial consultation or advice on your survey requirements.
---