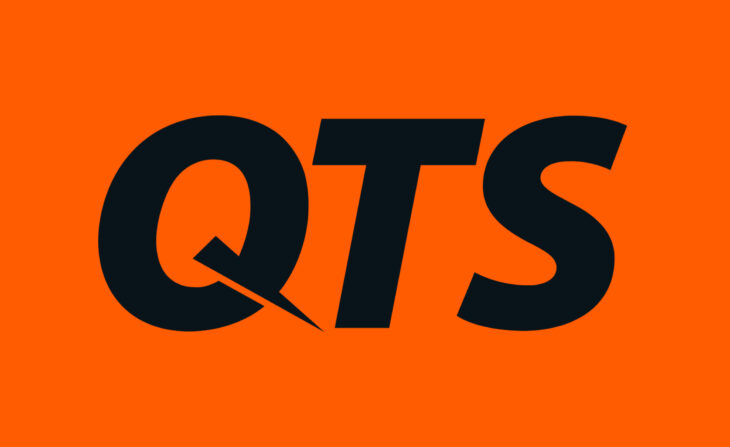 QTS Group overview
QTS was founded in 1992 by Managing Director, Alan McLeish, following a £300 loan from his mother.
The company is a multi-discipline railway contractor providing specialist services in vegetation management, drainage services, fencing installation, training, civil engineering, earthworks, geotechnical services, industrial rope access and specialist plant fleet hire.
Headquartered in Strathaven, the group operates on a UK wide basis, covering contracts from the South West of England and Wales to the far North of Scotland.
Over the last three years, the turnover of QTS Group has continued to show substantial growth. In order to sustain this growth, the company has invested heavily in plant, personnel and software systems, and places a strong importance on the training and development of our staff.
QTS is also passionate about helping to develop young people and is a key supporter in youth athlete development. The company is also the principle sponsor for the Youth Philanthropy Initiative in Ayrshire and is committed to helping diversify the rail industry through its involvement in Women in Rail. It is also a key partner for local schools helping to educate the next generation in the benefits of a STEM career.
In May 2018, QTS was acquired by Renew Holdings. QTS now sits as part of the Renew family, alongside seven other companies.
Why We Chose to Commit to the NBN
The lineside work that QTS carry out will allow the opportunity to record areas not usually available to the public. As a business, QTS is committed to being environmentally conscious. When we were presented with an opportunity to use our access and environmental reports to help contribute to the NBN Atlas records, and to assist in any other way we possibly could, we were more than happy to seek membership and form a mutual partnership with the National Biodiversity Network.
---