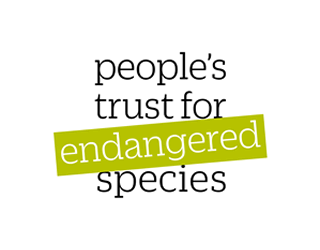 People's Trust for Endangered Species overview
We've been standing up for wildlife for over 40 years. With the help of scientists, conservationists, landowners, and the general public, we're working to protect our delicately balanced ecosystem by bringing our most threatened species back from the brink. Our charity is governed by a board of volunteer trustees and we currently have a team of 20 staff , all passionate about protecting wildlife.
Everything we do is based on scientific evidence. We gather this through surveys, which you can take part in, and by awarding research grants to the most inspiring scientists worldwide. This evidence guides our conservation efforts and is shared through our events and publications.
---