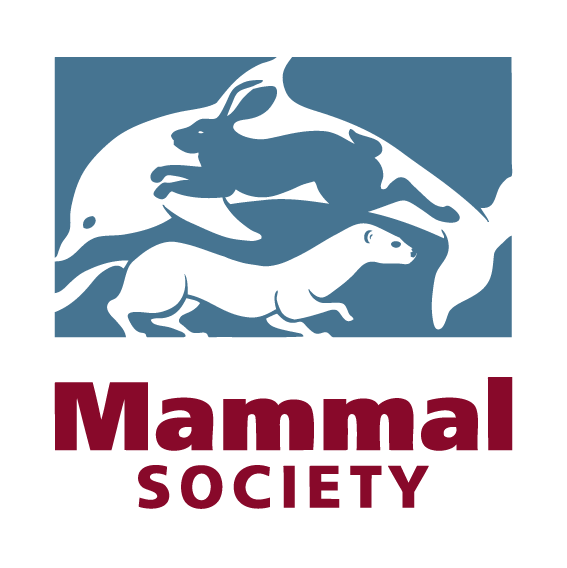 Mammal Society overview
The Mammal Society is a charity advocating science-led mammal conservation. Established in 1954, the society leads efforts to collect and share information on mammals, encourages research to learn more about their ecology and distribution, and contributes meaningfully to efforts to conserve them.
The society supports an ever-growing network of experts and enthusiasts who all work to survey, monitor, research and conserve mammals, learn more about them and secure their future In the British Isles and Ireland.
The aims of the Mammal Society include: to raise public awareness of mammals, their ecology and their conservation needs, to encourage people to effectively participate in mammal monitoring and recording, to develop the knowledge and field skills of those working for mammals, to encourage and disseminate the results of research and new information and to provide up-to-date, reliable information and science-led advice to advocate effective conservation policy.
In 2020 the Mammal Society won the NBN Awards for Wildlife Recording – Group Award. Read more here.
---