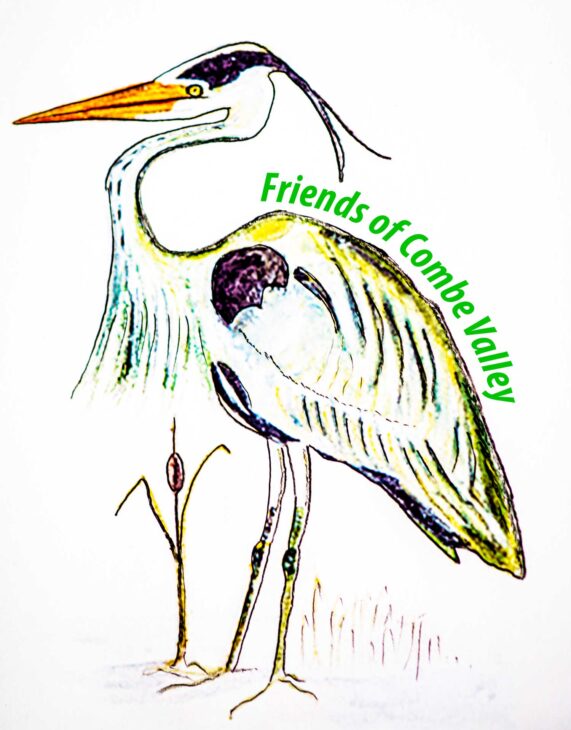 Friends of Combe Valley overview
FoCV is a national charity dedicated to the conservation and enhancement of wildlife and landscape in Combe Valley Countryside Park but also in the general area of Combe Valley which is bounded by Sidley, Crowhurst, Battle, Pebsham and Bulverhythe, between Bexhill and Hastings. The area is a winter-flooded valley with a SSSI at Filsham Reed Beds and a greenway and many footpaths – and a sea coast.
We also are dedicated to improving security and reducing vandalism in the Valley using a patrolling warden and the education of the public via schools liaison. The public are encouraged to use the Discovery Centre at the Blue Café at Freshfields.
---