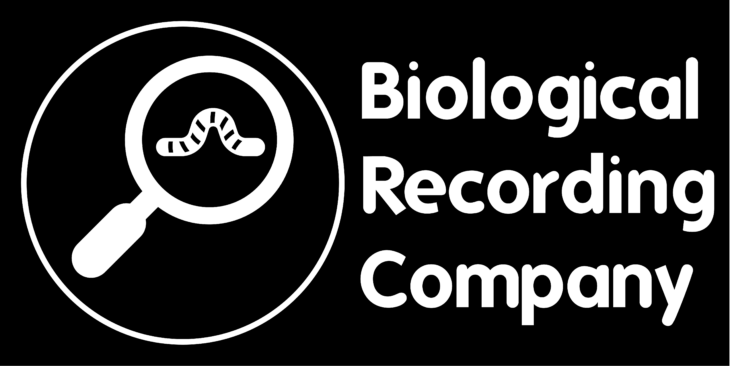 Biological Recording Company overview
The Biological Recording Company provide a range of events and consultancy services focused on educating and training biological recorders and biodiversity professionals in the United Kingdom.
Biological Recording training and consultancy services include setting up site recording systems and using iRecord, as well as general guidance and delivering Field Recorder Days to engage and inspire new and existing local recorders.
Invertebrates are a big focus of our work. Our entoLIVE webinar series of free 1-hour virtual events exploring the science of insects and other invertebrates. Invertebrate Study give volunteers the opportunity to develop their invertebrate ID skills under the guidance of local experts.
Earthworms are our specialist group. Our training courses covering topics such as biology, ecology, sampling techniques and identification, and we can provide bespoke webinars on a wide range of earthworm topics. We also provide earthworm consultancy services, such as conservation status assessments, surveying and ID.
Virtual Symposiums explore a subject in more detail through a series of talks from subject experts. These longer events have a small charge and are often available with an 'earlybird' discount.
The National Biodiversity Network is the backbone of the biological recording community within the UK. It enables organisations to safely archive their data and enable access to others, facilitating better use of biodiversity data for a range of uses, such as scientific research, policy and conservation. The Biological Recording Company is proud to be a member of the network and is committed to working with our partners to ensure we generate new biological records that are made available through the NBN Atlas.
---