News and events
Nottingham in Parliament Day 25 October 2016

National Biodiversity Network – Open Data, Citizen Science & Biodiversity – the State of Nature in 2016
– a unique event as part of Nottingham in Parliament Day
Nottingham in Parliament Day is a one-day take-over of Westminster on the 25 October 2016. The day will be an opportunity to showcase the businesses, institutions and people that make Nottingham great. The University of Nottingham is leading the event and will be working with more than 100 academics, businesses, alumni, partner organisations and local parliamentarians from across the city and region to create a unique event that exhibits the city's excellence at a national level.
The National Biodiversity Network (NBN), a Nottingham-based environmental charity and the UK's largest partnership for nature, will be hosting a panel discussion with Open Air Laboratories (OPAL) and the University of Nottingham highlighting the important role biological recording plays in managing the UK's nature capital.
A full programme of all the events taking place is available: nottingham-in-parliament-day-programme-25th-october-2016
Citizens, Scientists, Spiders and other species flyer: nipd-nbn-flyer-october-2016
Panel Discussion
Title:
Citizens, Scientists, Spiders and other species: How a network from Nottingham has influenced the biodiversity of the UK and beyond.
Summary:
Following the publication of the State of Nature Report 2016 this panel discussion will look at the challenges facing Government to ensure the availability of open data to enable decision makers in government, industry and local communities to take better, environmentally friendly decisions. We will discuss why the NBN Atlas – a species database – will be the biodiversity tool for businesses and citizen scientists and show that taking care of a money spider really does bring health, wealth and happiness.
"Over the past 16 years, the National Biodiversity Network has been working to develop access to millions of species records from across the UK. Defra recognises the huge contribution made by many citizen scientists who have helped to create the largest species database for any country in the world. It is important for Government and partners to maintain this valuable data resource by continuing to work in partnership with the NBN Trust to share and manage data." Ian Boyd, Chief Scientific Adviser, Department of Environment, Food and Rural Affairs
Panel Members

Barry Gardiner MP, Chair
Barry Gardiner, MP is currently the UK's shadow Secretary of State for International Trade, Energy & Climate Change, and Europe. Under previous Labour governments, he served as the Minister for Biodiversity and as the Minister for Competitiveness in the Department of Trade and Industry, as well as a Direct Rule Minister in the Northern Ireland Office. He is the Vice-president for Europe on the board of the Global Legislators Organisation for a Balanced Environment.
The Chartered Institute of Water and Environment Managers named him as the Environmental Parliamentarian of the Year in 2013 describing him as "One of the most influential environmental thinkers in politics today".
**** New Speaker added ****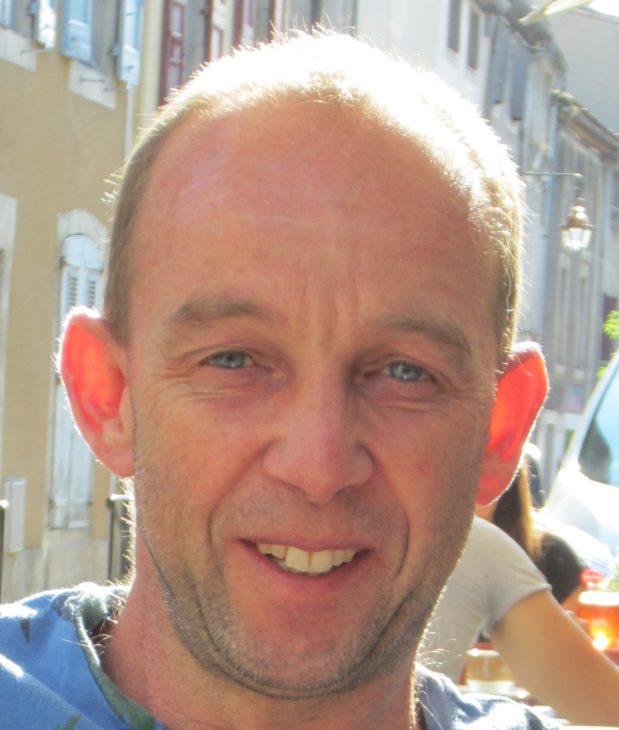 David Askew, Director of Evidence at Natural England
David Askew is Director of Evidence at Natural England, where he has worked since its creation 10 years ago. He has worked in agricultural advice and nature conservation for 30 years. He has a strong interest in environmental data and its use going back to early days working as a botanical surveyor as well as voluntary recording through to creating and managing national GIS and earth observation capability within the Defra group.

Dr Jo Judge, CEO, National Biodiversity Network
Dr Jo Judge is the Chief Executive Officer of the National Biodiversity Network. She has a BSc in Zoology, an MRes in Ecology and Environmental Management and a PhD which focussed on wildlife as disease reservoirs.
In previous roles she led research on wildlife behaviour, the ecology of wildlife diseases and wildlife abundance monitoring.
In leading the NBN, she is at the forefront of promoting the importance of using biological data to educate, engage and inform at all levels from school children to government policy decision makers.

Dr Sara Goodacre, Associate Professor, University of Nottingham
Dr Sara Goodacre is Associate Professor, Faculty of Medicine & Health Sciences at the University of Nottingham.
She is an evolutionary biologist who studies variation in natural populations, with a particular interest in the role of spiders as potential pest-control agents in agricultural ecosystems.
She is a key member of the team at the University of Nottingham which been involved in the OPAL project since 2007 and leads its engagement work in the East Midlands. Engaging the public in creating new habitats for plants and a range of invertebrates, including spiders, is a focus of current OPAL work.
She currently oversees the 'SpiderLab' at Nottingham working on a range of evolutionary, population and conservation genetic studies, using spiders as model systems.
Who should attend?
This event is aimed at MP's, peers, parliamentary decision makers and key stakeholders. Invitations have been sent out and RSVP is required as we only have limited spaces. If you want to be added to the invitation list or would like the invitation resent please contact Giselle Sterry. Alternatively you can book through Eventbrite.
Why should you attend?
Data are the raison d'être of the National Biodiversity Network.  Without the 128 million UK species records it makes available and the people who recorded them there would be no Network. Without the Network and the information needed for environmental decision-making would be much more difficult to access and use.
No direct financial value has been apportioned to the work carried out by the NBN's data partners and yet the amount of time and effort put into recording, collecting and sharing the information to educate and inform is phenomenal, with an estimated 30,000 biological records being made on a daily basis.
You should attend this panel discussion if you want to
learn more about how the NBN is opening up access to data, the tool which is providing a simple way of accessing information on the UK's wildlife and habitats, and the amazing people involved.
learn the importance of understanding and using biodiversity data when making day to day decisions
learn more about the NBN, a non partisan, internationally recognised charity who are leading the way in open data
Venue
Committee Room G, House of Lords 3.30 – 5.00 PM. Invitation Only.
Want to know more?
To find out more contact Giselle Sterry, g.sterry@nbn.org.uk or 0115 9247132
Links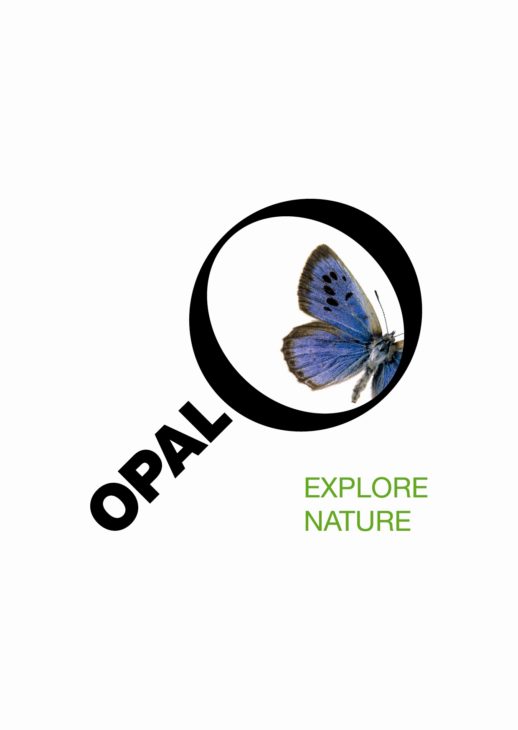 Thanks also to
www.attitudedesign.co.uk and www.tompkinpress.com