Ian Wallace – NBN Conference 2019
On the morning of Thursday 14 November, Ian Wallace will give the following talk:
"The best caddis maps possible" – Producing distribution maps is arguably the main purpose of recording schemes.  The talk describes networking issues in assembling caddis data for mapping.
Ian Wallace is UK Caddis Recording Scheme Organiser, affiliated to the Biological Records Centre and the Freshwater Biological Association.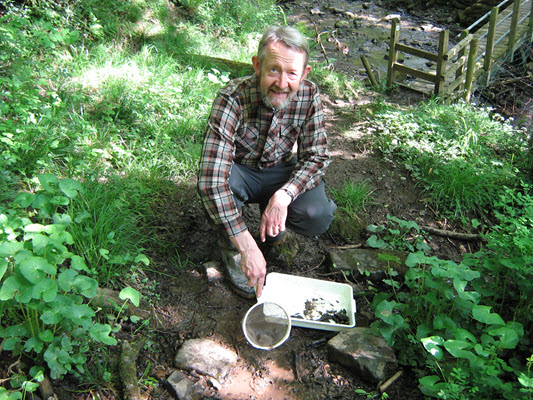 Read more about the other NBN Conference speakers.