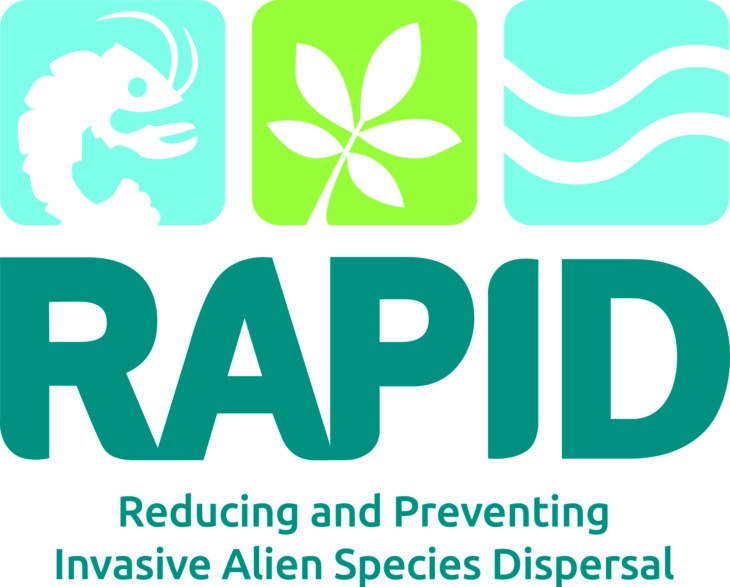 RAPID is a 3 year EU Life funded project whose objective is to deliver a package of measured to reduce the impact and spread of invasive alien species (IAS) in freshwater aquatic, riparian and coastal environments across England. An intregal component of RAPID is the development of Regional IAS Management Plans (RIMPs).
Medway Valley Countryside Partnership together with Medway Swale Estuary Partnership and in consultation with local stakeholders, are compiling the RIMP for the South East region.
As part of the consultation process we are running two stakeholder events in Royal Tunbridge Wells.
The first event on the 18th July relates to estuarine and coastal locations. The second event on 19th July relates to freshwater and riparian habitats. If you feel you can contribute and feed into the RIMP draft via your area of expertise and knowledge of this region, please choose the most relevant event for you and reserve a space accordingly. If you wish to feed into both events please contact us to discuss.
These event are free to attend and both include refreshments throughout the day, lunch, networking opportunities and the chance to find out more and feed into this important project.
To reserve a space(s) please visit the Eventbrite page via this link: https://www.eventbrite.co.uk/e/south-east-rimp-consultation-events-18th-and-19th-july-tickets-45659393475
If you have any questions or issues with reserving a space, please contact Medway Valley Countryside Partnership via andrea.griffiths@kent.gov.uk
Thank you.