Dr Roddy Fairley – NBN Conference 2019
On the morning of Thursday 14 November, Dr Roddy Fairley will give the following talk:
"Turning data into urgent action" – A climate emergency was announced this year and IPBES called for 'Transformative changes' to restore nature. Biological recording and data have a role to play.
Dr Fairley is Scottish Natural Heritage Area Manager – Southern Scotland and is also NBN Trustee.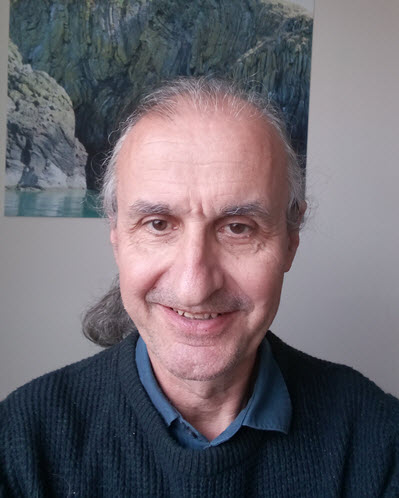 Read more about the other NBN Conference speakers