Dr Jo Judge – NBN Conference 2019
On the morning of Wednesday 13 November, Dr Jo Judge will give the following talk:
"The NBN, a year in review" – In this talk we will review the major milestones and achievements of the NBN Trust and Network, along with a look to the future.
Jo is NBN Trust Chief Executive.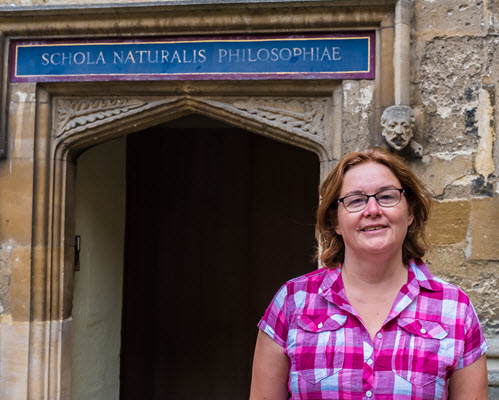 Read more about the other NBN Conference speakers.