Dr Erika Newton – NBN Conference 2019
On the morning of Wednesday 13 November, Dr Erika Newton will give the following talk:
"Increasing the preservation and discoverability of management-relevant information: introducing Applied Ecology Resources (AER)" – Data archiving is widespread, but other information sources aren't preserved or shared widely. AER aims to facilitate information exchange, building more effectively on the existing knowledge base.
Dr Erika Newton is Managing Editor at British Ecological Society.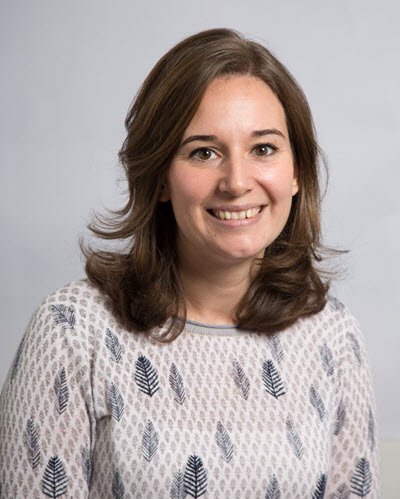 Read more about the other NBN Conference speakers.