Daniel Hayhow – NBN Conference 2019
On the morning of Wednesday 13 November Daniel Hayhow will give the following talk:
"State of Nature 2019" – State of Nature 2019 presents an overview of how wildlife is faring, looking back over 50 years of monitoring to see how nature has changed in the UK.
Daniel is Conservation Scientist at RSPB.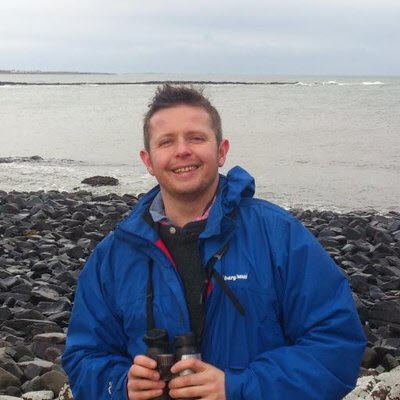 Read more about the other NBN Conference speakers.