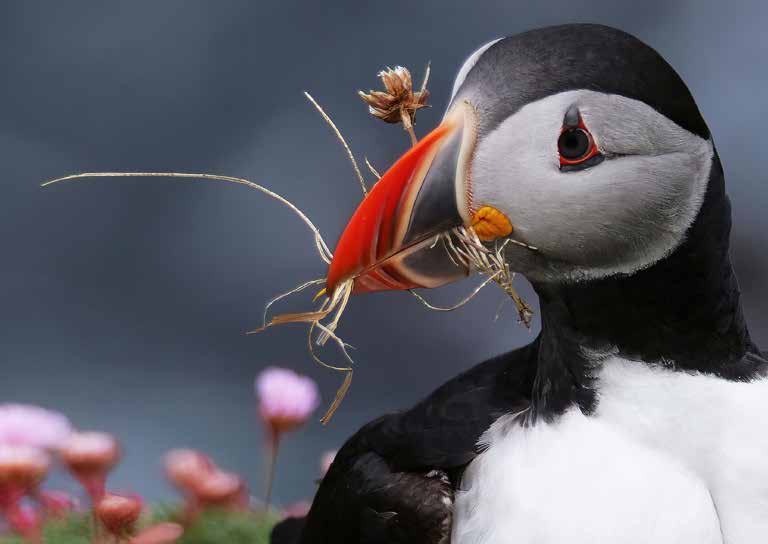 What is the national biodiversity network trust?
We're a small charity with a big plan – to make data work
for nature. For more than twenty years we've been making
biodiversity data accessible, to support better decisions
about the natural world and to connect people with
nature. But there's so much more to do – and the urgency
is greater than ever. It's estimated that as little as 50% of
existing biodiversity data is available to those who need
it. If, as a nation, we're to succeed in reversing the collapse
of biodiversity, our decisions must be based on the most
complete and highest-quality evidence. This is where the
NBN Trust and our members can truly make a difference.