Prof Rosie Hails – NBN Conference 2021
Professor Rosie Hails will deliver the Sir John Burnett Memorial Lecture. The Lecture is entitled:
"Biodiversity data: from its collection to our use​"
We live in one of the most monitored, populated, and degraded countries in the world. How can we effectively renew biodiversity in an uncertain climate?
Professor Rosie Hails MBE is an ecologist and Nature and Science Director at the National Trust, holding honorary chairs at Exeter and Cranfield Universities. She is a member of Defra's Science Advisory Council, chairing the Biodiversity Targets Advisory Group, Council member of the RSPB, Chair of the Woodmeadow Trust Steering Group and Trustee of the John Innes Foundation.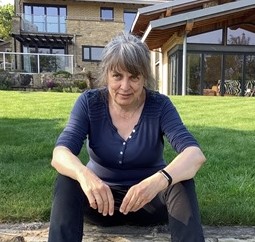 Her Twitter handle is @nationaltrust
Read more about the other NBN Conference speakers