Report
Our vision
Nature thriving everywhere,
in all its diversity.
We passionately believe that, together, we can reverse the biodiversity crisis. Our sights are set on a future in which the natural world has bounced back to health. In which nature is sharing with us its many gifts – from clean air and water to food and flood-prevention. And, in which wildlife is bringing joy, hope and inspiration to our daily lives.

Our mission
Making data work
for nature.
We provide vital evidence for nature's recovery. We build partnerships to meet the needs of those who require biodiversity data – for policies, planning, research and conservation – and to connect people and communities with nature.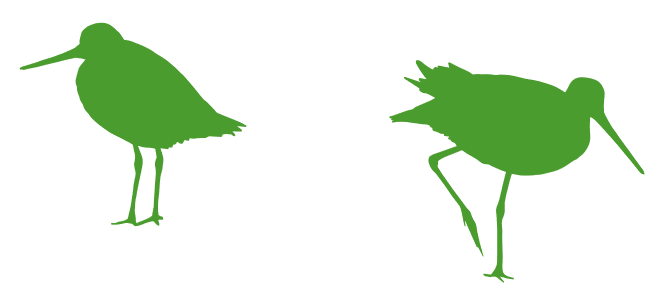 We're a small charity with a big plan – to make data work for nature. If, together, we're to succeed in reversing the collapse of biodiversity, our decisions must be based on the most complete and highest-quality evidence. This is where the NBN Trust, our network and our members can truly make a difference.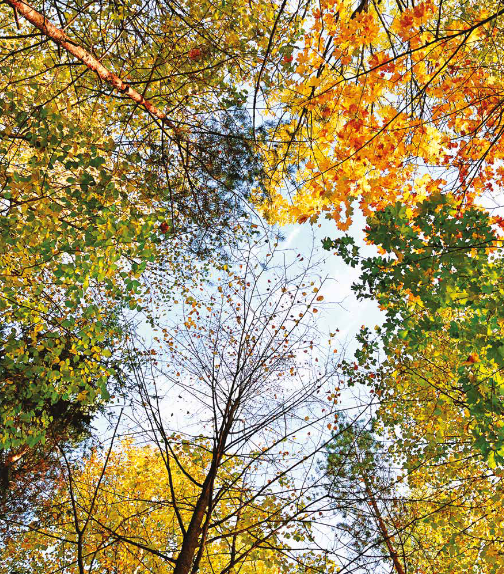 Making your data work for nature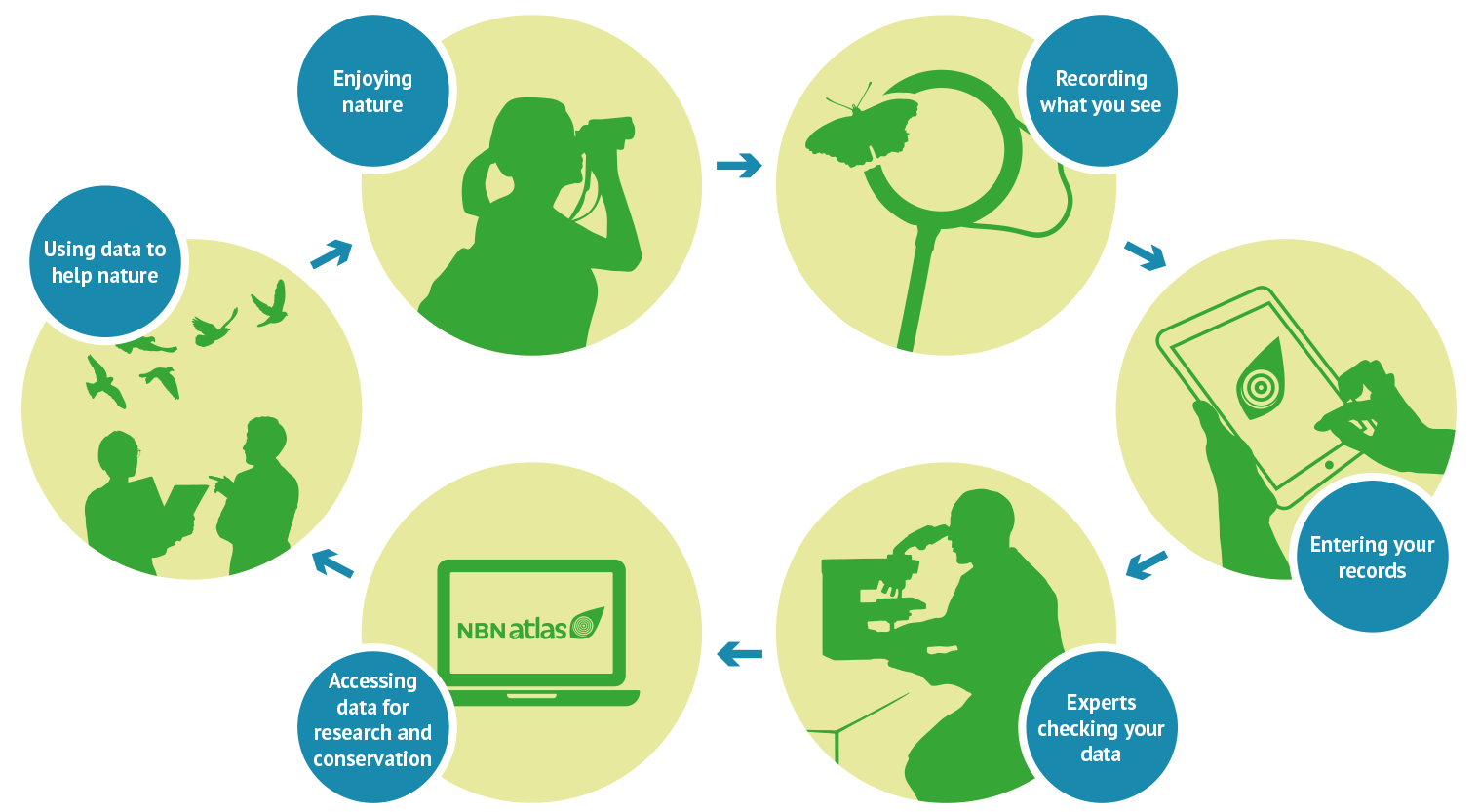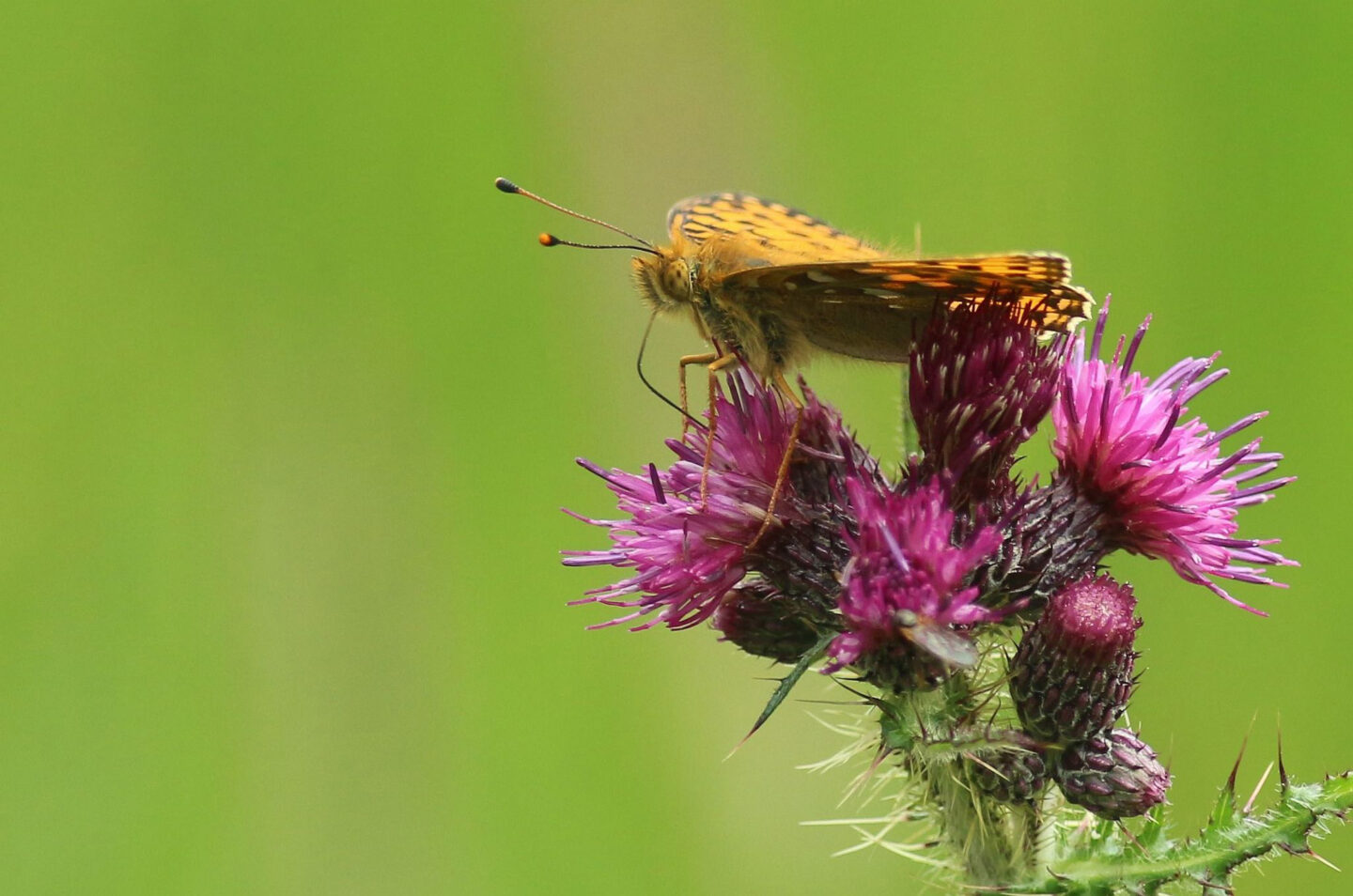 Ambition 1
The NBN Atlas is the 'go to' place for sharing, finding and accessing UK biodiversity data.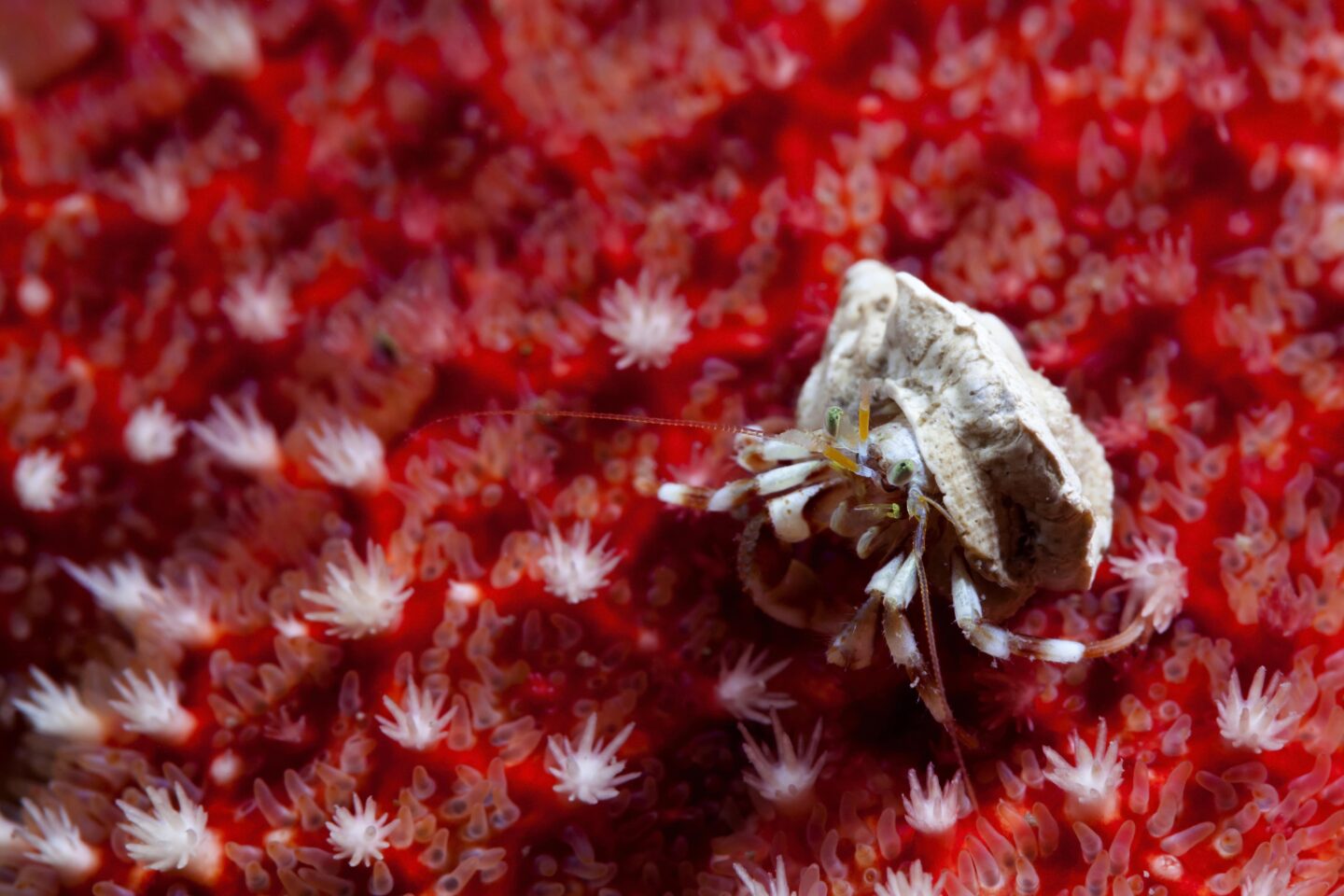 Ambition 2
Biodiversity data is providing the evidence needed for nature's recovery.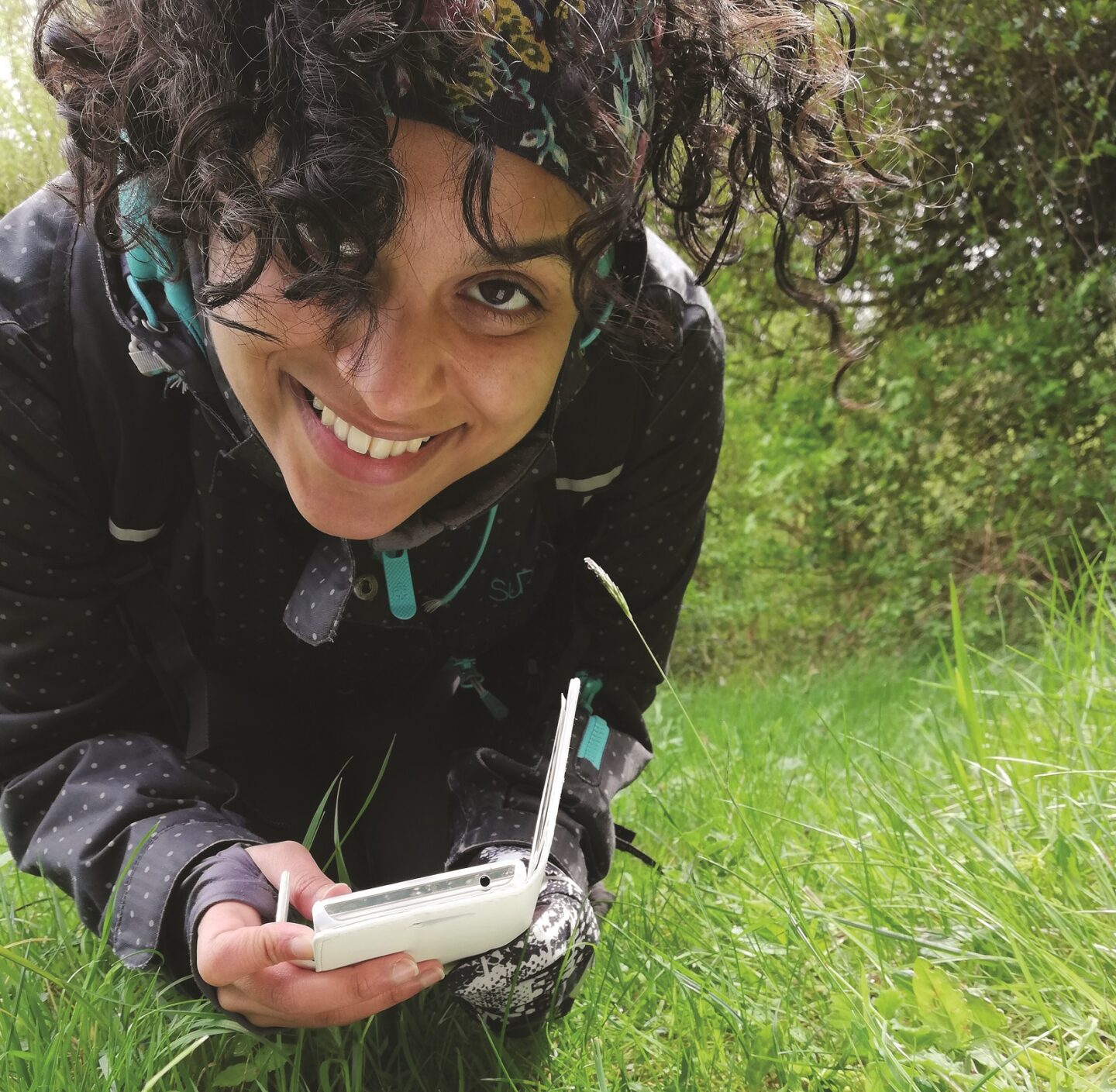 Ambition 3
Citizen science is valued, supported and expanded as a major source of biodiversity data.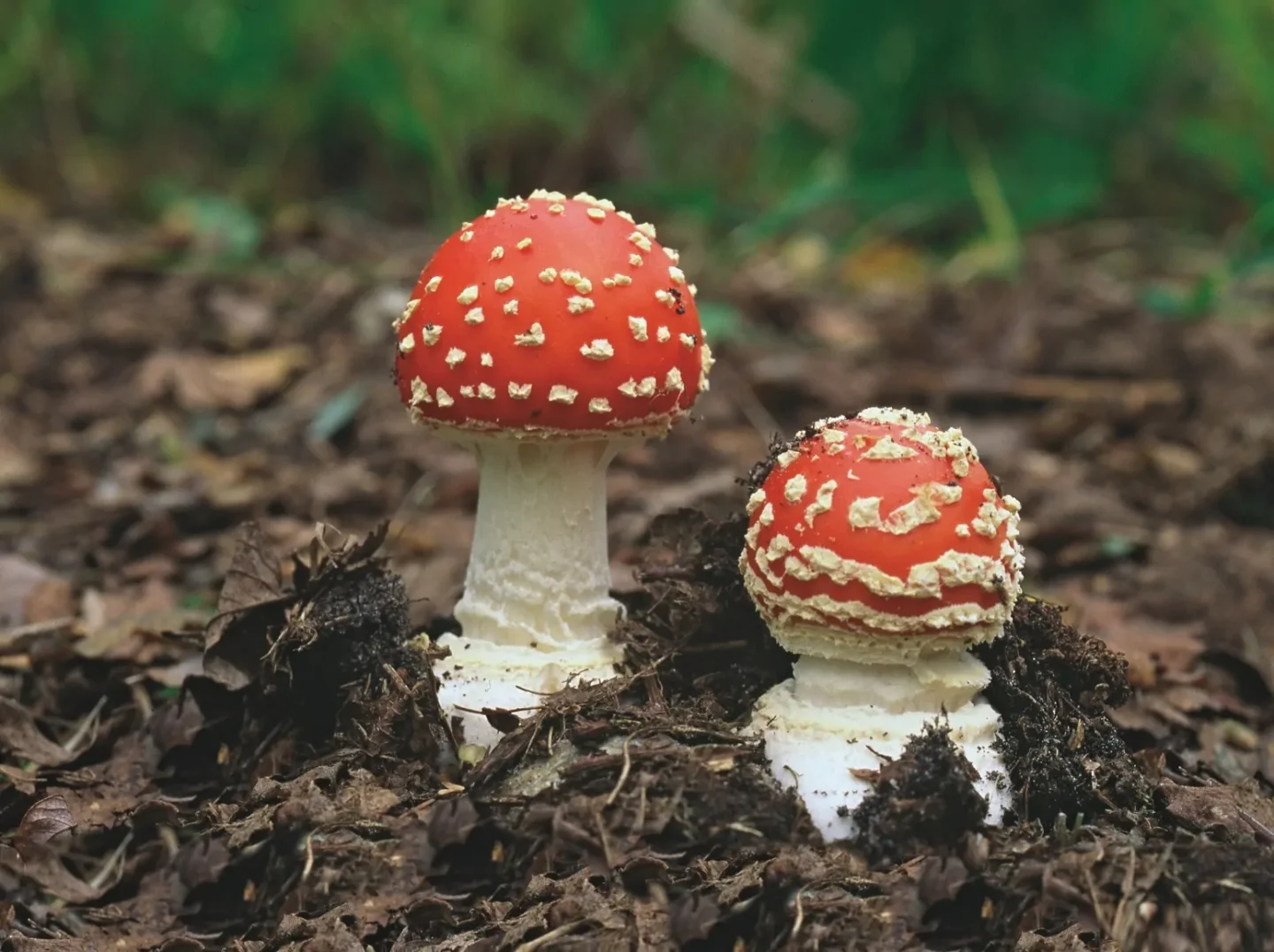 Ambition 4
The National Biodiversity Network is a well-connected and highly collaborative community with a united voice on key issues.