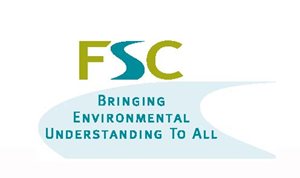 This is an externally funded position which is being offered on a fixed term basis for 2 years in the first instance.
FSC BioLinks is an exciting biodiversity project for the Field Studies Council (FSC), funded by the Heritage Lottery Fund, running from 2018 to 2022 inclusive. BioLinks is all about invertebrate identification. It brings together new volunteers with existing volunteers who have skills in invertebrate identification and recording. The aim is to build and strengthen the biological recording community by providing training, learning opportunities and digital tools for people involved in biological recording and those who wish to become involved. Training opportunities are given at all levels from beginner to expert, allowing people to progress and consolidate their skills and experience. For further information visit the FSC or FSC BioLinks websites.
Closing date: Thursday 31 January 2019
Interviews are scheduled to take place at FSC Head Office in Shrewsbury on Wednesday 13 February 2019.