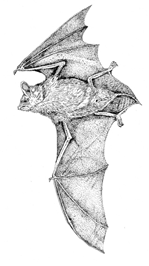 Anglian Ecology overview
We are a chartered ecological consultancy based in Suffolk, conducting work throughout London and the South East since 1997. Our list of clients includes Natural England, The Forestry Commission, The National Trust and The Church of England. With an established reputation of surveying we can provide ecological appraisals and protected species surveys and advice at competitive prices.
Our surveyors hold Natural England Protected species licences for great crested newt, bat species, dormice, and barn owls.
We also undertake Environmental Impact Assessments, Code for Sustainable Homes and BREEAM Ecological Assessments. Our work also encompasses woodland planting, management plans, and land use options.
---