About us
Ella Vogel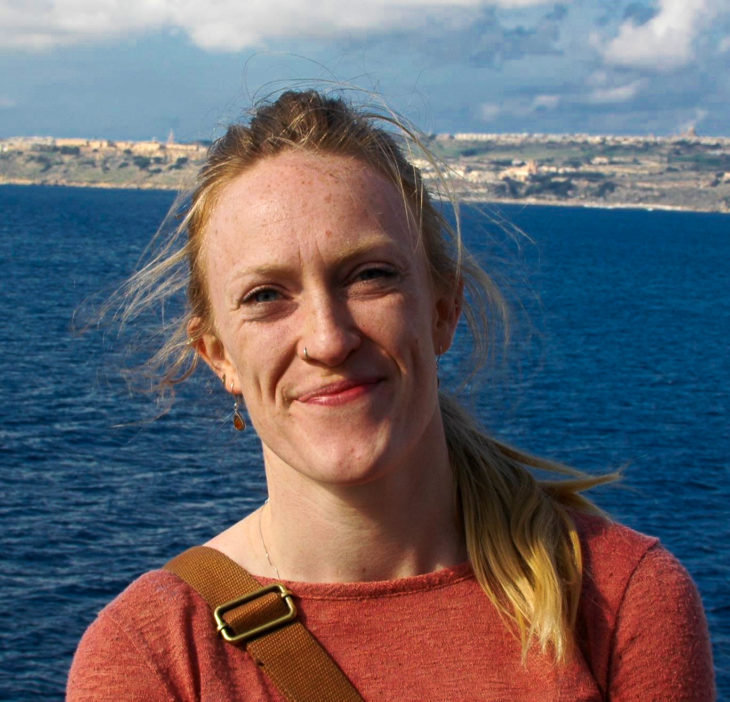 Project Development Officer
Tel: 07506 863980
Email: e.vogel@nbn.org.uk
Twitter: @_EllaVogel
Role at the NBN
Ella's work involves supporting core NBN Projects. This consists of leading on the development of the Consultants Portal, and assisting in the project management of the Atlas projects. Alongside this, Ella supports other secretariat work, such as delivering the NBN Strategy 2015-2020, and representing the NBN at meetings.
Core work responsibilities
Manage the development of the Consultants Portal and deliver training to Consultancies
Act as a point of contact for NBN Atlas projects, specifically in relation to data transfer from the NBN Gateway
Support the implementation of the NBN Strategy 2015-2020
Support the development of the NBN Strategic working groups
Achievements
Successfully developed and promoted the Consultants Portal, enabling over 20,000 records to be shared by the end of 2015, by over 170 registered users.
Delivered training to a range of consultancies across the UK to aid the use of the Consultants Portal.
Co-authored an article in British Wildlife.
Delivered a presentation at the NBN's Annual Conference 2015
About Ella
A childhood obsession with nature and the outdoors led me to Bangor University to gain a BSc in Zoology and Conservation. During my studies and after graduating, I gained useful fieldwork experience in Greenland, Tenerife and Mauritius, as well as around the UK, mainly studying species of birds and reptiles.
Before joining the NBN in June 2015, I worked for the Mauritian Wildlife Foundation, Natural England, and the Northumberland Rivers Trust.
Publications
Vogel, E.L & Stroud, R.A  Building a new biodiversity data infrastructure to support citizen science, Environmental Scientist, August 2016 (page 42 – 47)
Vogel, E.L & Stroud, R.A. The Consultants Portal: Helping Consultants Share Biological Data, In Practice, December 2015, Issue 90. Download a PDF of the content
Vogel, E.L & Stroud, R.A. It's good to share, British Wildlife, October 2015